Check-In Party 2022: Prêts à décoller ?
Musique
- 03.8.2022
Après une première édition en 2019, Check-In Party est de retour avec un line up prometteur.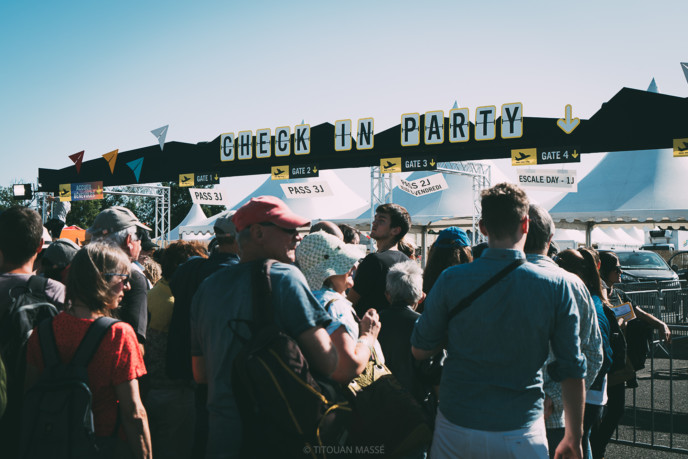 Le festival aura lieu les Vendredi 19 Août et Samedi 20 Août sur le tarmac de l'aerodrome du Guéret au coeur de la Creuse. Un lieu insolite, qui mettra en avant les artistes confirmés. Pour sa deuxième édition, le festival à prévu une programmation pour contenter les amateurs de rock, folk, noise, éléctro:
️Vendredi 19 août : KING GIZZARD & THE LIZARD WIZARD, FONTAINES D.C., SHAME, FRENCH 79, LAST TRAIN, SLIFT, MANSFIELD.TYA, LUCIE ANTUNES, DOMBRANCE, SERPENT, LA JUNGLE, BRACCO, GREEN LINE MARCHING BAND.
️Samedi 20 août : MEUTE, FEU! CHATTERTON, THE LIMIÑANAS, KEVIN MORBY, WORKING MEN'S CLUB, BATTLES, ARNAUD REBOTINI (live), H-BURNS & THE STRANGER QUARTET, LOS BITCHOS, GEESE, NOVA MATERIA, MADMADMAD, GREEN LINE MARCHING BAND.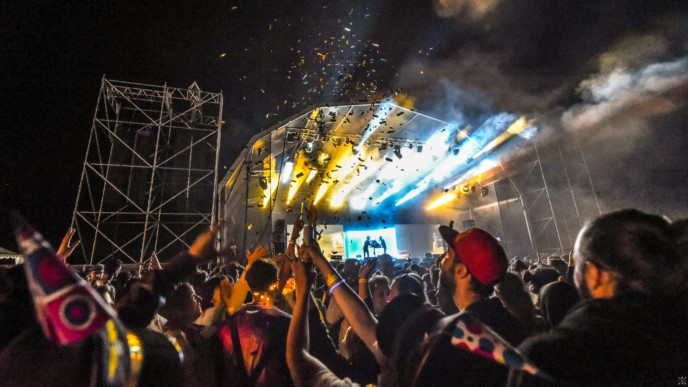 Un rendez-vous pour clôturer en beauté la saison des festivals dans la verte Creuse !
Lien vers la billeterie ici.